The first thing on my bucket list is to fill the bucket with kava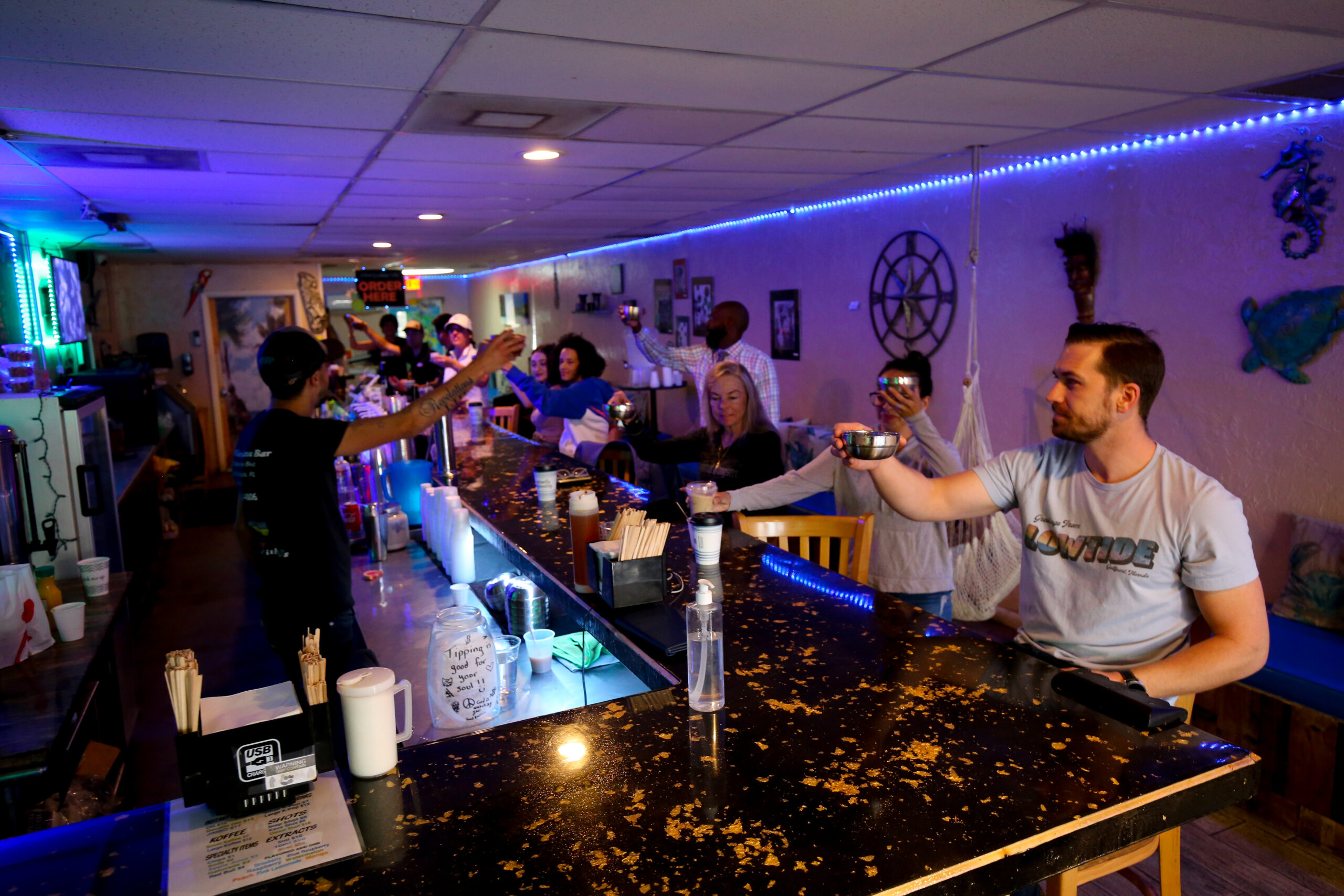 "To Kava or not to Kava?"

That is never the question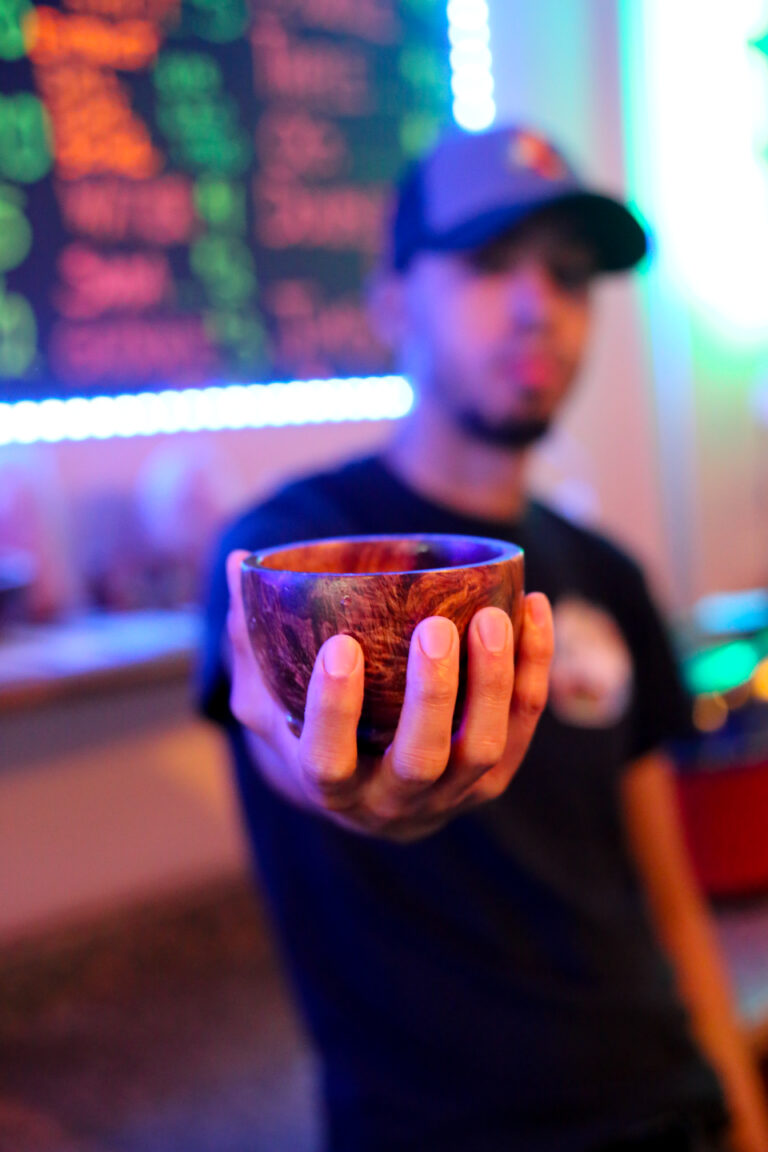 Friends don't let friends drink kava alone.
Our kava bar is more than what is served. Island Vibes East is a haven for friends and the kava community. Our superior product may have you walking through the door, but it is the people who will make you stay. From finding the perfect spot to work with free high-speed internet, to playing pool or watching a movie or sports, there is something for everyone. Our bartenders, or root slingers as we affectionately call them, are friendly, professional and can answer your questions with their innate knowledge.
From the moment you enter Island Vibes East, you are in your home away from home. Our bartenders are the best in the business with many years of experience in the kava community. They can answer your questions for the best herbal remedies to help you focus, relieve anxiety and even help with inflammation and pain. 
Beyond our product is the people, and we believe that is the people who make the place. Grab a game and get a little competitive with friends, play a game of pool or watch sports, movies and television on our two oversized televisions. 
We are a dog-friendly kava bar, and the perfect place to grab a tea and work. Make sure to check out the surrounding shops and food, as we are only minutes from Downtown West Palm Beach. Offering convenience and ideal location for a calm night in or a fun night out.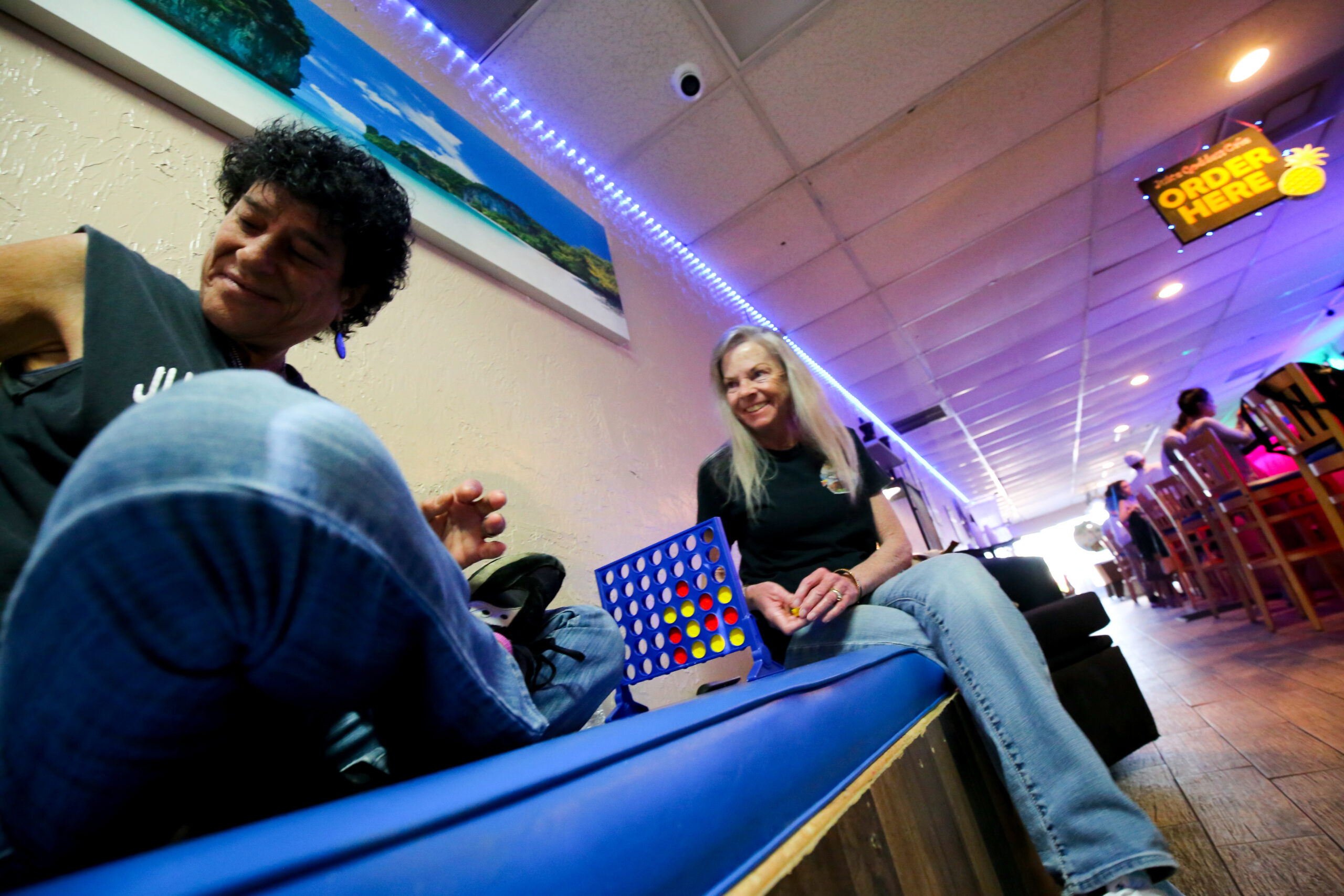 [contact-form-7 id="19" title="Contact form 1"]
OUR HOURS
Sunday - Thursday:
8 AM - 12AM
Friday & Saturday:
8 AM - 2 AM